Iprint Expo
2020 iPrint Expo
Date: 2020/11/20 - 2020/11/21
Opening Time:
October 15–16, 2019 (Friday–Saturday): 9:00 AM–5:00 PM
October 17, 2020 (Sunday): 9:00 AM–4:00 PM
Venue:  Zhuhai International Convention & Exhibition Center
Address:  No. 1663, Yinwan Road, Wan Chai, Zhuhai, Guangdong, China
Organizer:  Comexposium Recycling Times Exhibition Services Limited (RT)
Number of Exhibitors :460+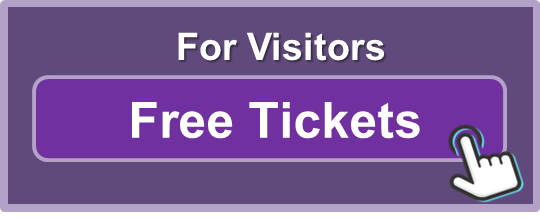 Major exhibits
iPrint Expo 2020 will be held at the same venue and time with RemaxWorld Expo, the largest trade show for the office equipment and consumables industry. RemaxWorld Expo has been held annually since 2007 in the print consumables capital of the world—Zhuhai, China—providing buyers and suppliers around the world with an international, networking & cooperation platform.
Equipment & Device
Included: industrial 3D printers, desktop 3D printers and other 3D printing or additive manufacturing machines (rapid prototyping machines, rapid manufacturing equipment), and 3D printer accessories.
Materials & Technology
Photosensitive resins, plastic powder materials (glass filler nylons, carbon fiber nylons, aluminum powder, peek material), metallic powder materials (die steel, titanium, aluminum-cobalt-chromium-molybdenum (CoCrMo) and iron-nickel alloys), 3D printing technology, other rapid prototyping technology, reverse engineering technology, surface treatments, etc.
Three-dimensional Scanning & Software
3D Scanners, Three-Dimensional Measurement, Three-dimensional Design Systems, Three-Dimensional Detection Software, 3D Design Software, Printing Software etc.
3D Printing Services
3D Pritning, Rapid Prototyping, Plate-making and other Reverse Engineering, Three-dimensional Scanning and Measurement Services, etc.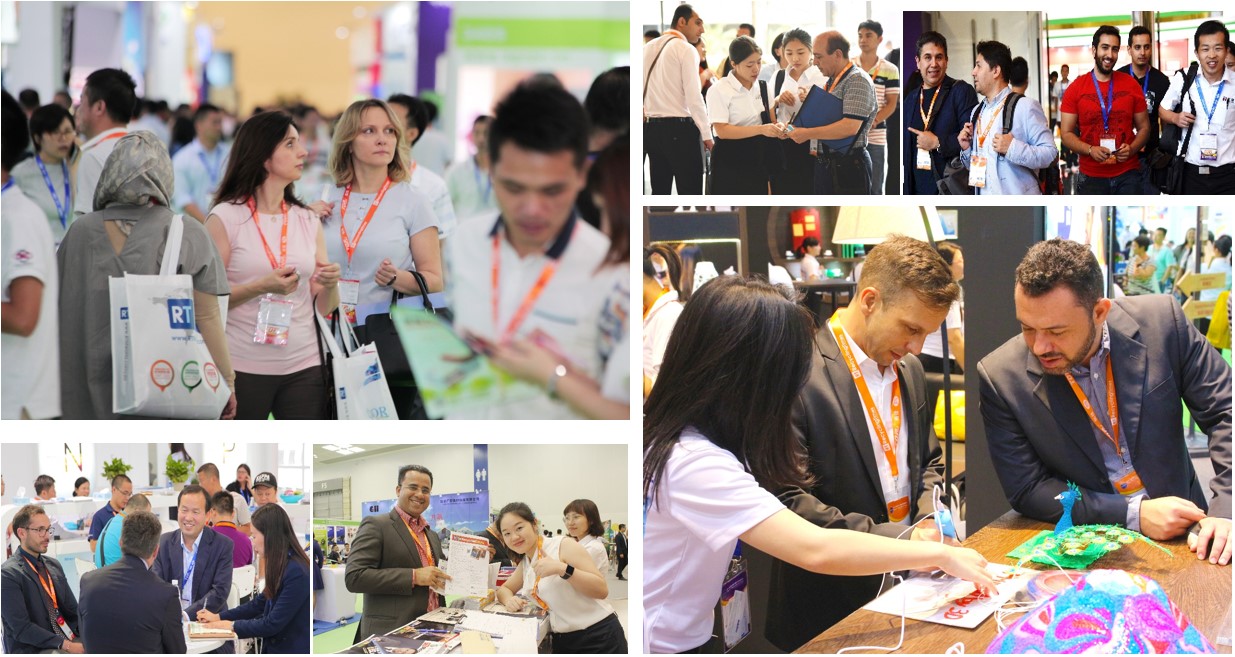 Event Profile
Location Advantages
Zhuhai adjoins Macau and is only 70 minutes by ferry from Hong Kong. It's a destination convenient for all international travelers. Zhuhai is located in one of China's most economically developed regions — the Pearl River Delta. It offers you the best opportunity to access China's huge consumer market.
Comments of Exhibitors and Visitors
"We are an enterprises from USA and we have distribution channels and chain stores there. Our main product is cartridge and we have started to sell the 3D printing pens and filaments since 2014. We are very optimistic about the market of 3D printing and also found some new suppliers in this exhibition"
——G.P
"We have cooperated with the organizer for many times. This year's exhibition is very successful, as the audience size is quite large and there are lots of overseas customers. We are so confident about the exhibition that we will come again next year."
——ZHUHAI SUNLU INDUSTRIAL CO., LTD.
Get Expo Tickets
http://remaxworld2020-en.myevents.cn/register?ticket=2206
To visit, please contact: Joy He
Tel: +86-756-3959284
Email: Joy.He@RTMworld.com
To exhibit or sponsor, please contact:
Victoria Zhao
Tel: +86-756-3919263
Email: Victoria.Zhao@RTMworld.com
For media cooperation, please contact:
Amber Guan
Tel: +86-756- 3959286
Email: Amber.Guan@RTMworld.com